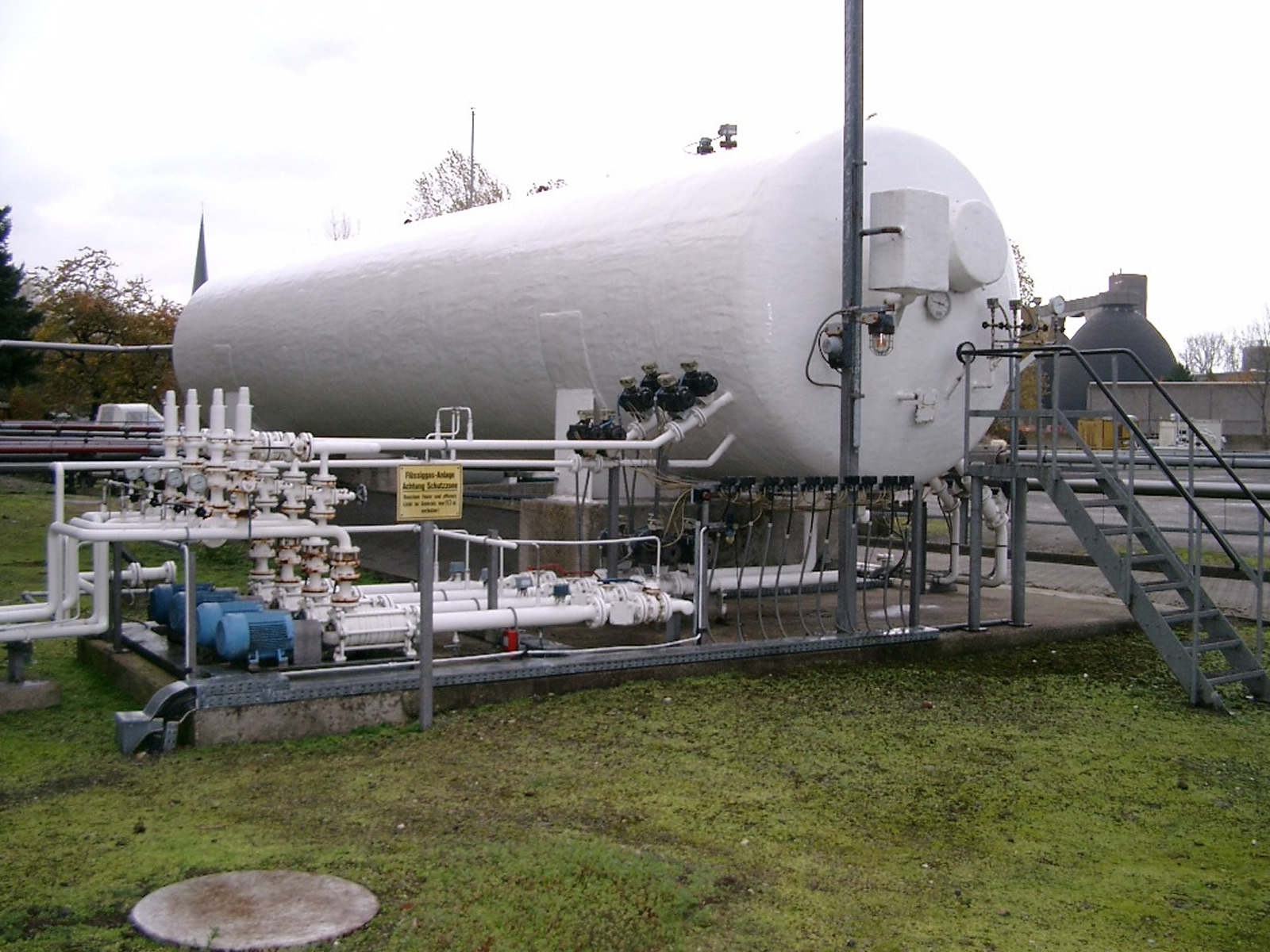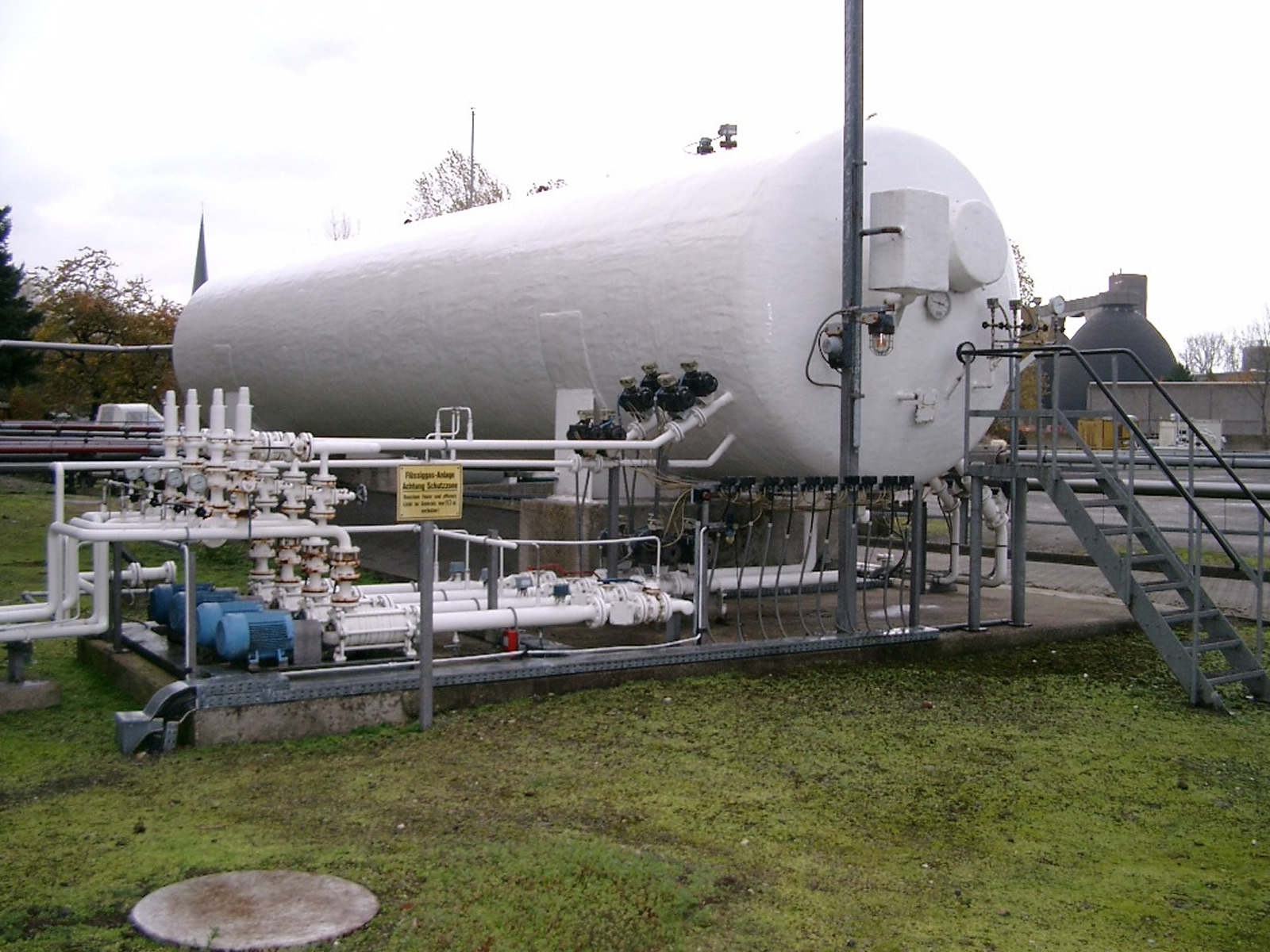 Petroleum Industry
Mineral oil tank farms and filling systems for low to high viscosity products have been part of HKL's field of activity since the very beginning.
Our customers appreciate the well thought-out technology and the competent handling. The implementation of your wishes and ideas is carried out using the latest technology and in compliance with legal requirements throughout the entire project process, from engineering through assembly to commissioning and maintenance.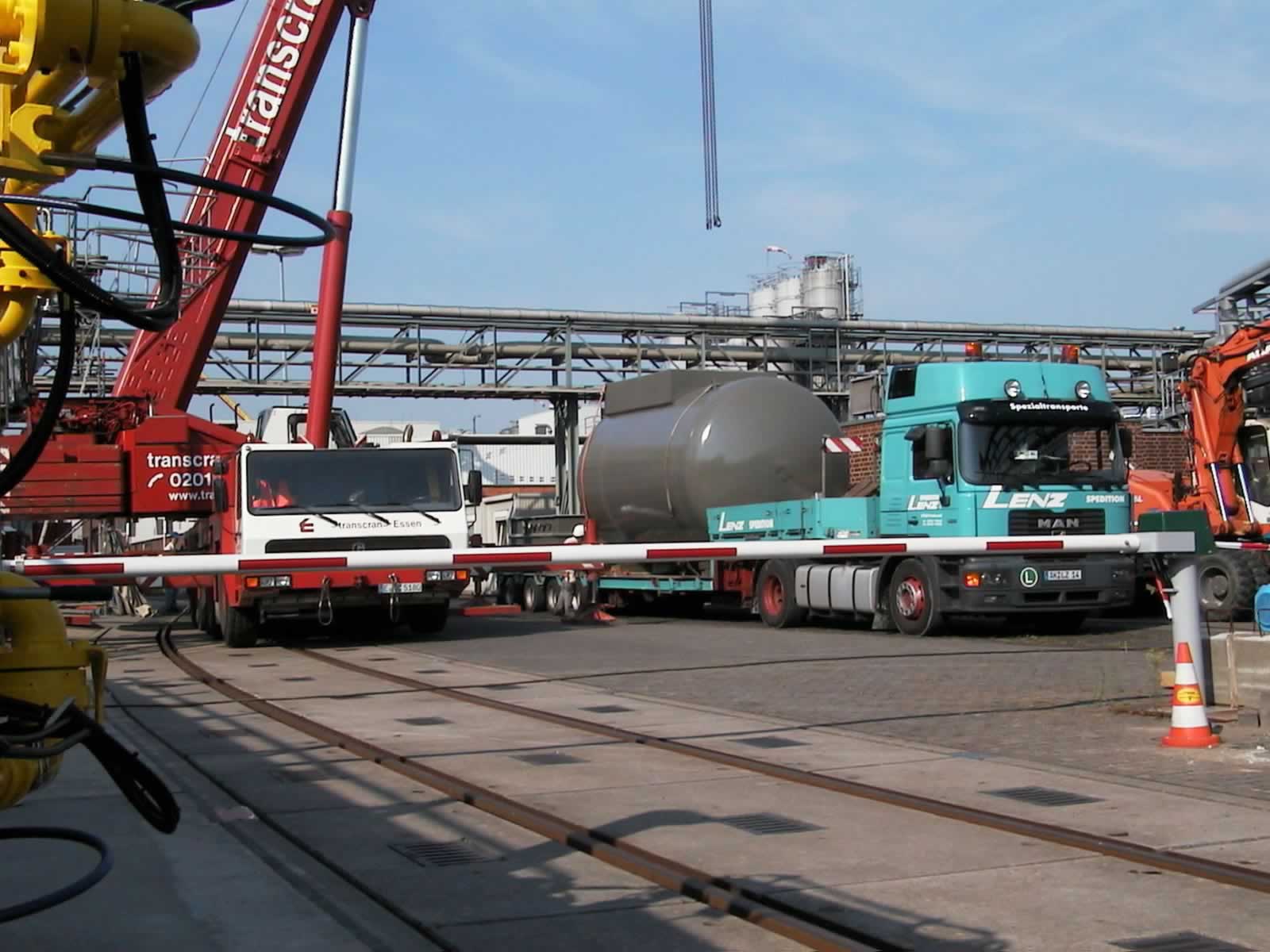 Chemical Industry
For the chemical industry, we build tank and supply systems including the connecting pipes for for both non-hazardous and hazardous fluids..
From the preliminary and detailed planning to the execution and maintenance of the system, we can offer you a complete range of services based on the latest technology. This enables us to respond to the wishes of our customers and to implement them.
Our customers appreciate the competence and flexibility of our employees.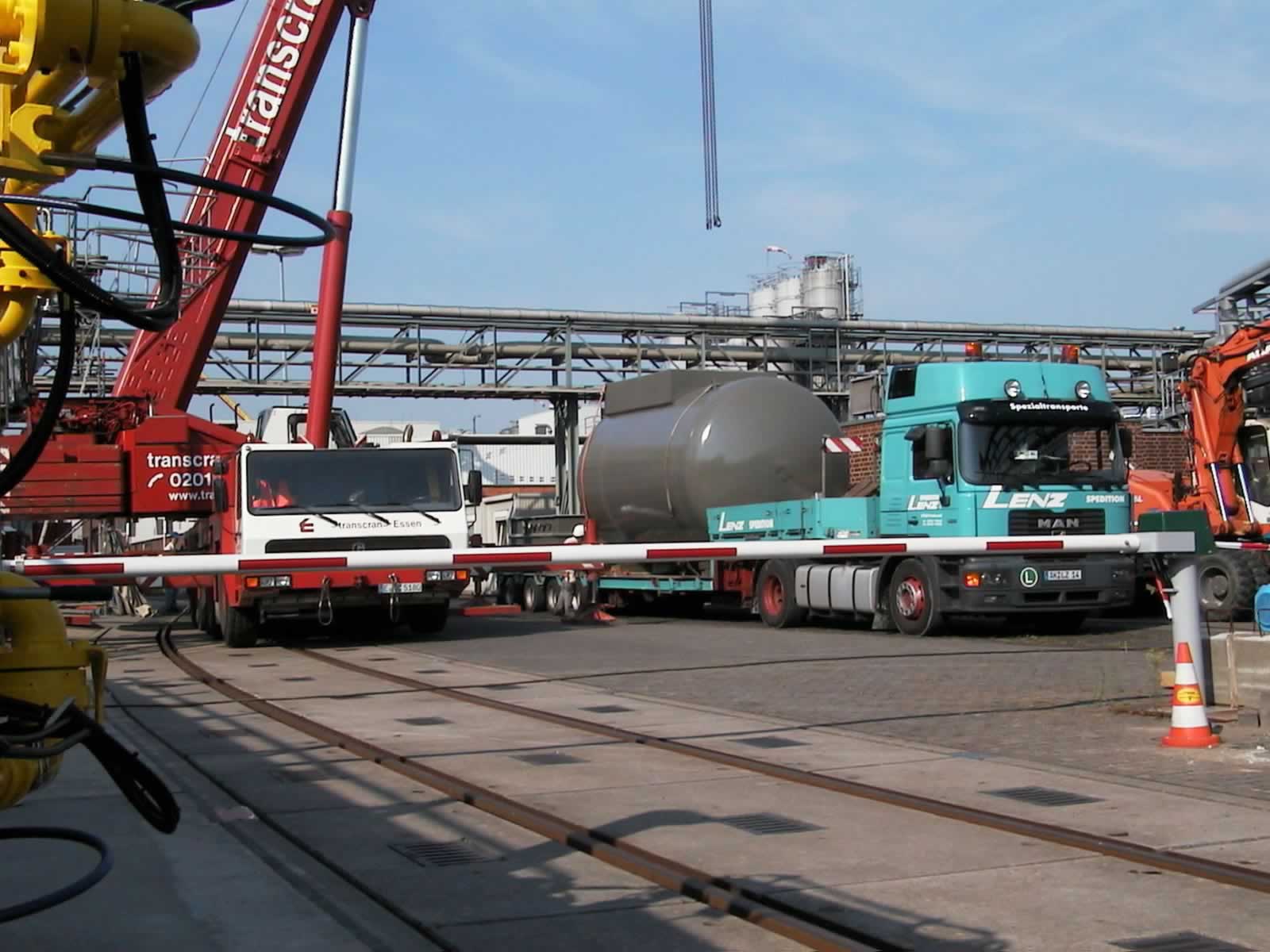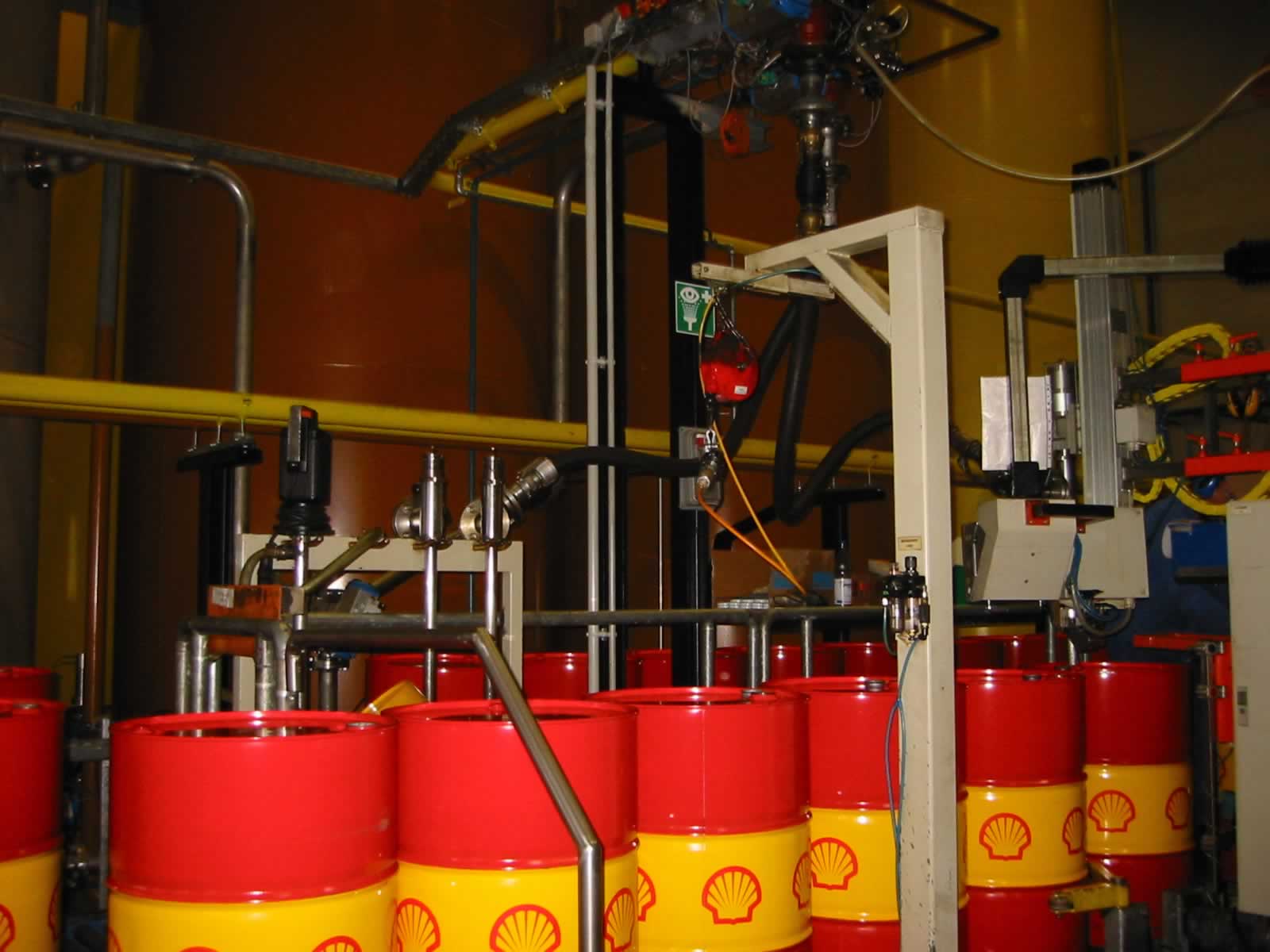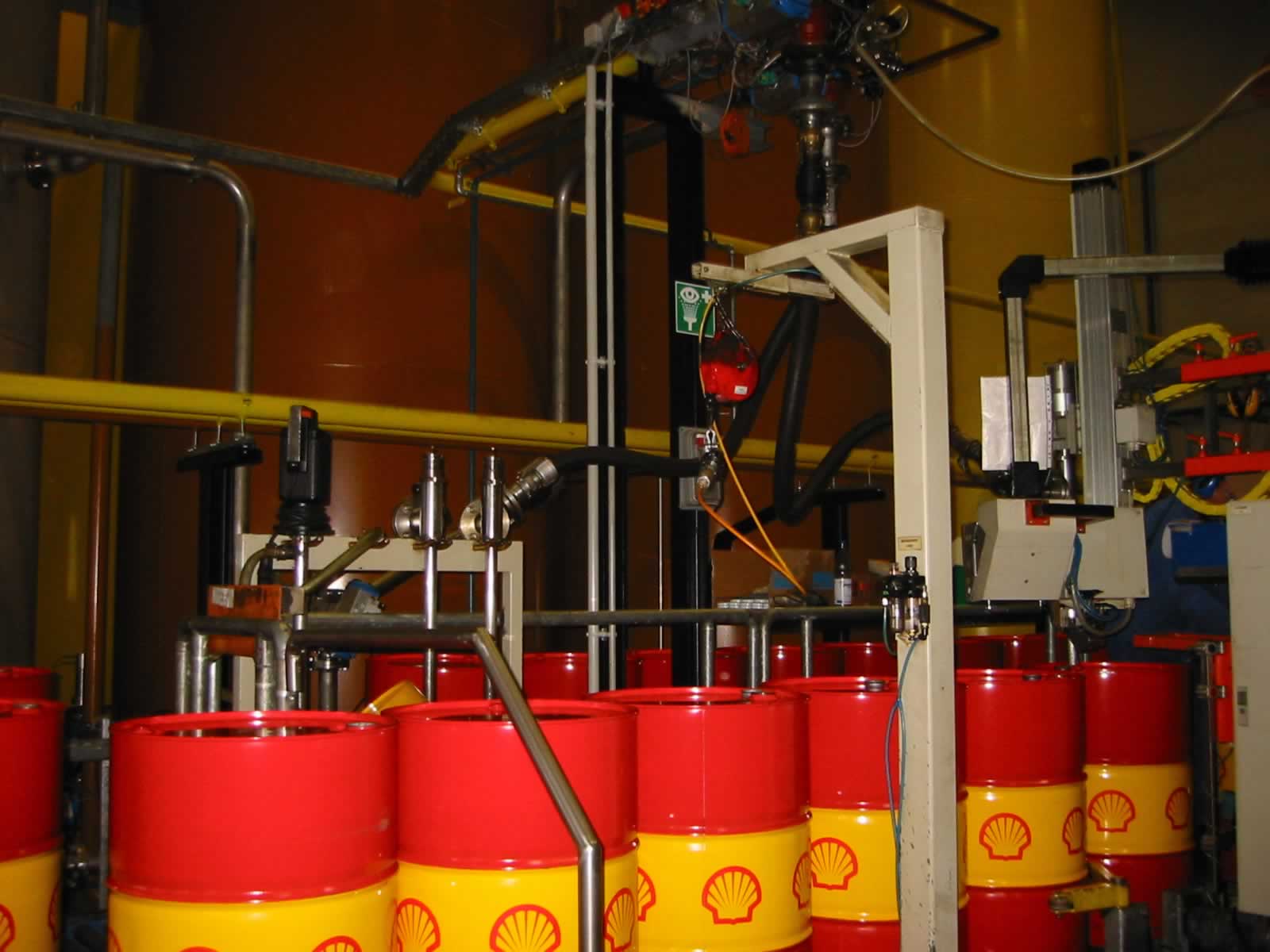 Chemical Trade
For the chemical trade, we plan and build storage and filling systems for a wide variety of water-polluting and flammable liquids as well as gases liquefied under pressure (propane / butane, ammonia, etc.).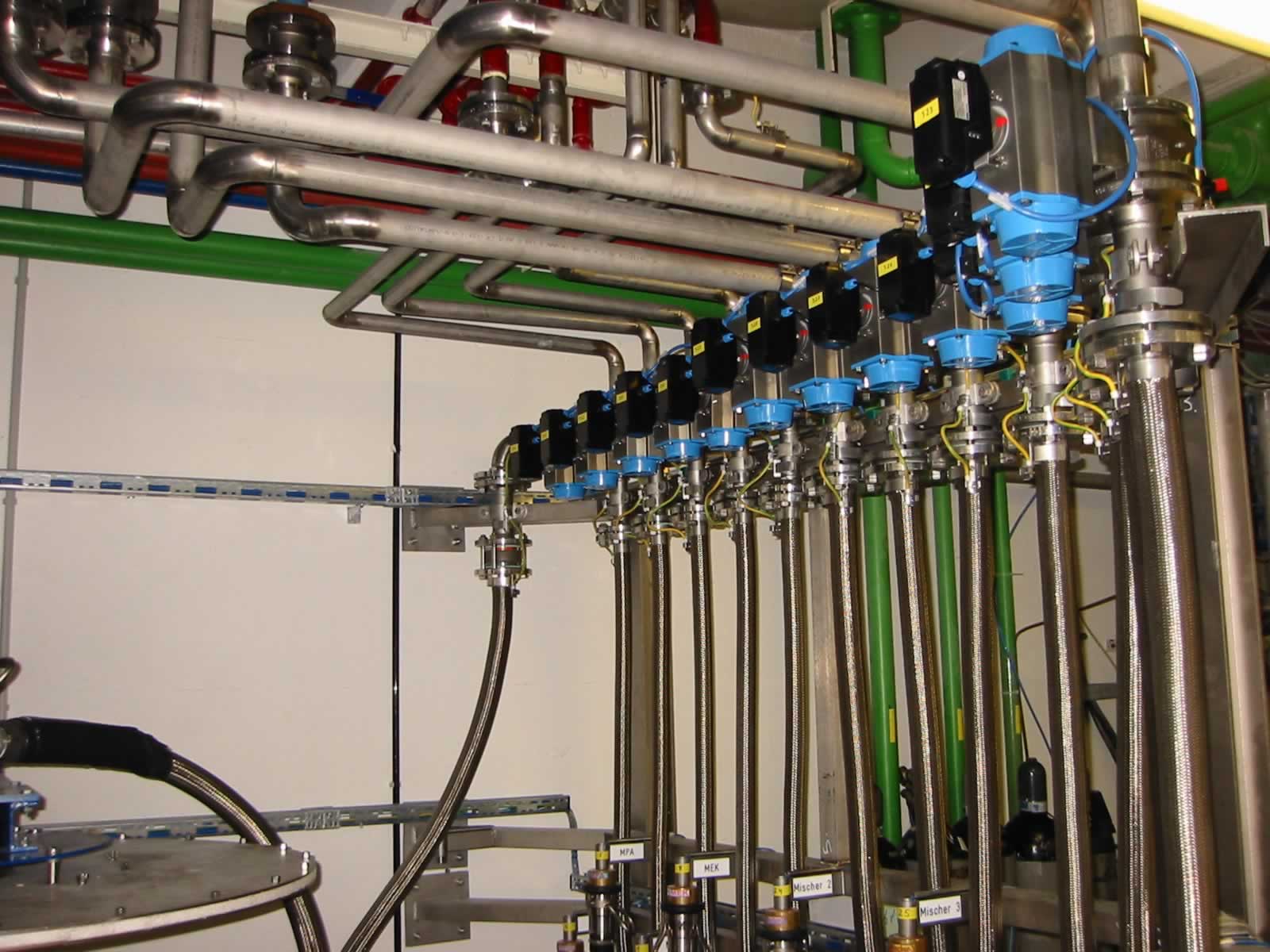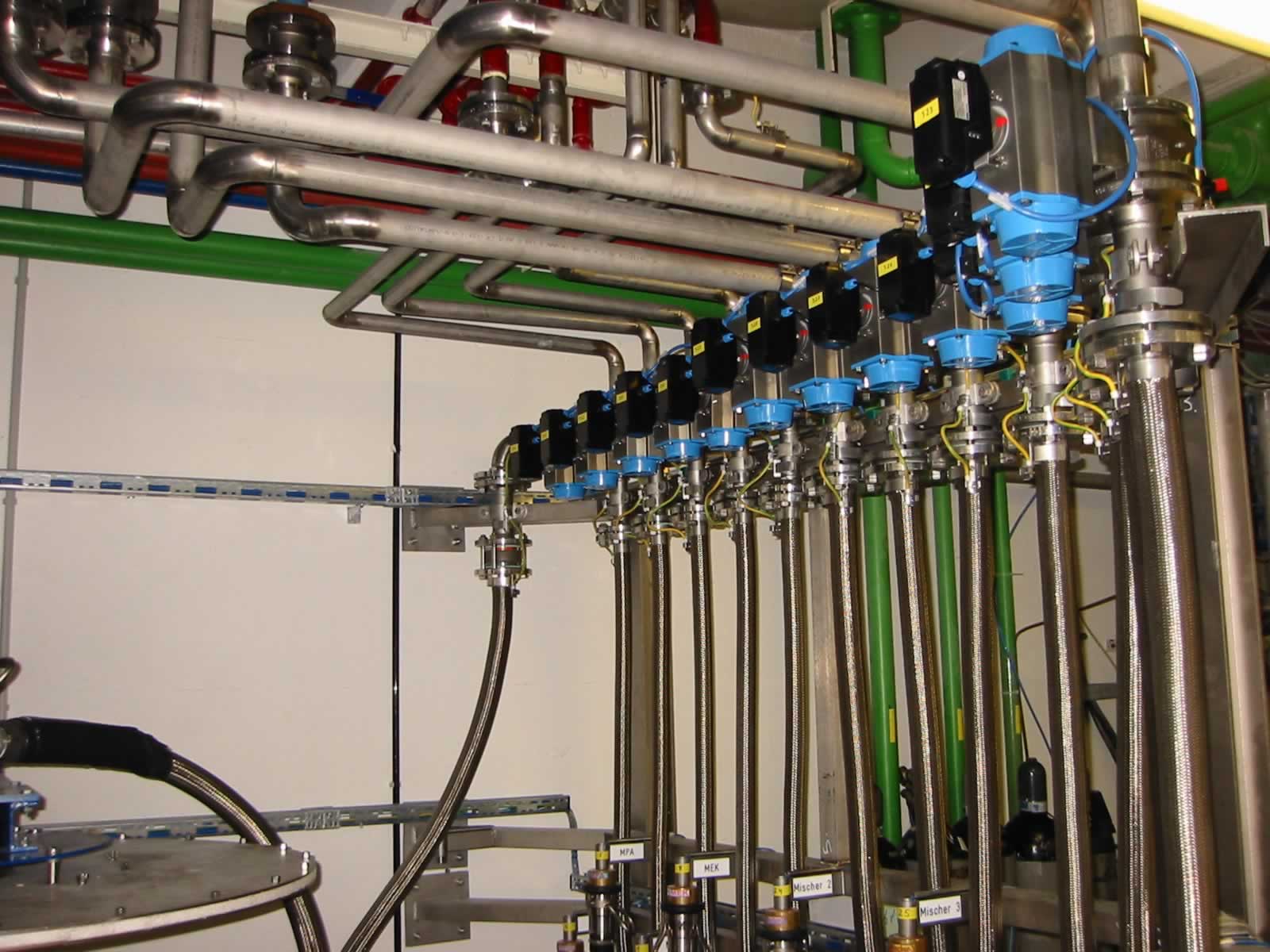 Lacquer and Paint Industry
The manufacturers of lacquers and paints place particular emphasis on our extensive knowledge of complete solutions in their production - starting with storage and supply technology, through dosing and mixing technology, to the filling system.
This also includes volumetric or gravimetric quantity measurements as well as recipe-controlled continuous or discontinuous mixing processes.
As a medium-sized family company, we can offer you the flexibility and reliability you need for your business.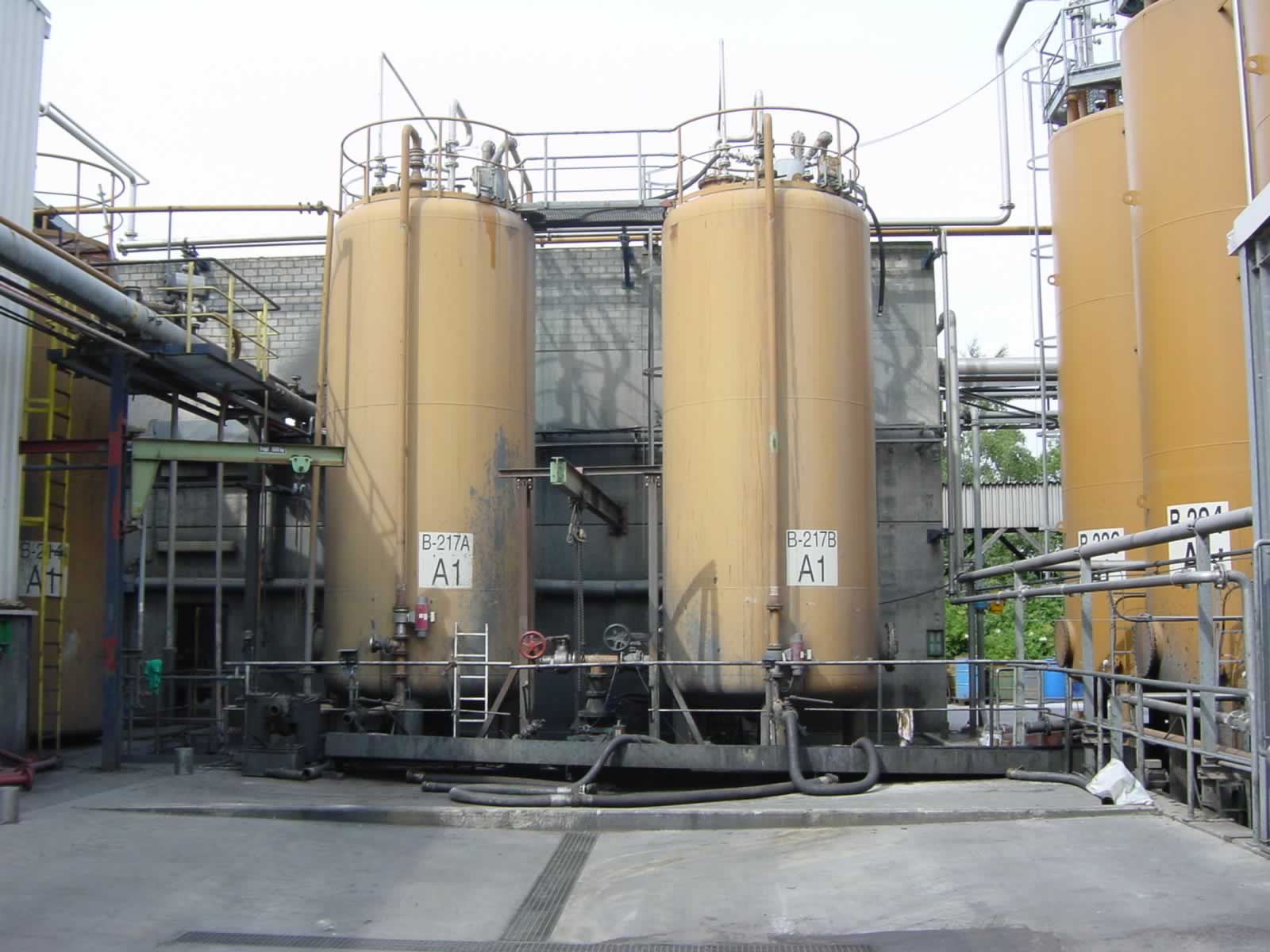 Supply and Disposal Companies / Sewage Treatment Plants
We offer the operators of the supply and disposal industry in-depth knowledge for the implementation of media storage and supply, such as Chemical supply for sewage treatment plants, substitute fuel supply with liquid gas for biomass boilers, etc.
Our range of applications also includes the supply of fuel to emergency power units or the safe storage, retention and filling of residual materials.
In addition to plant safety, compliance with legal requirements and the desired security of supply are always in the foreground.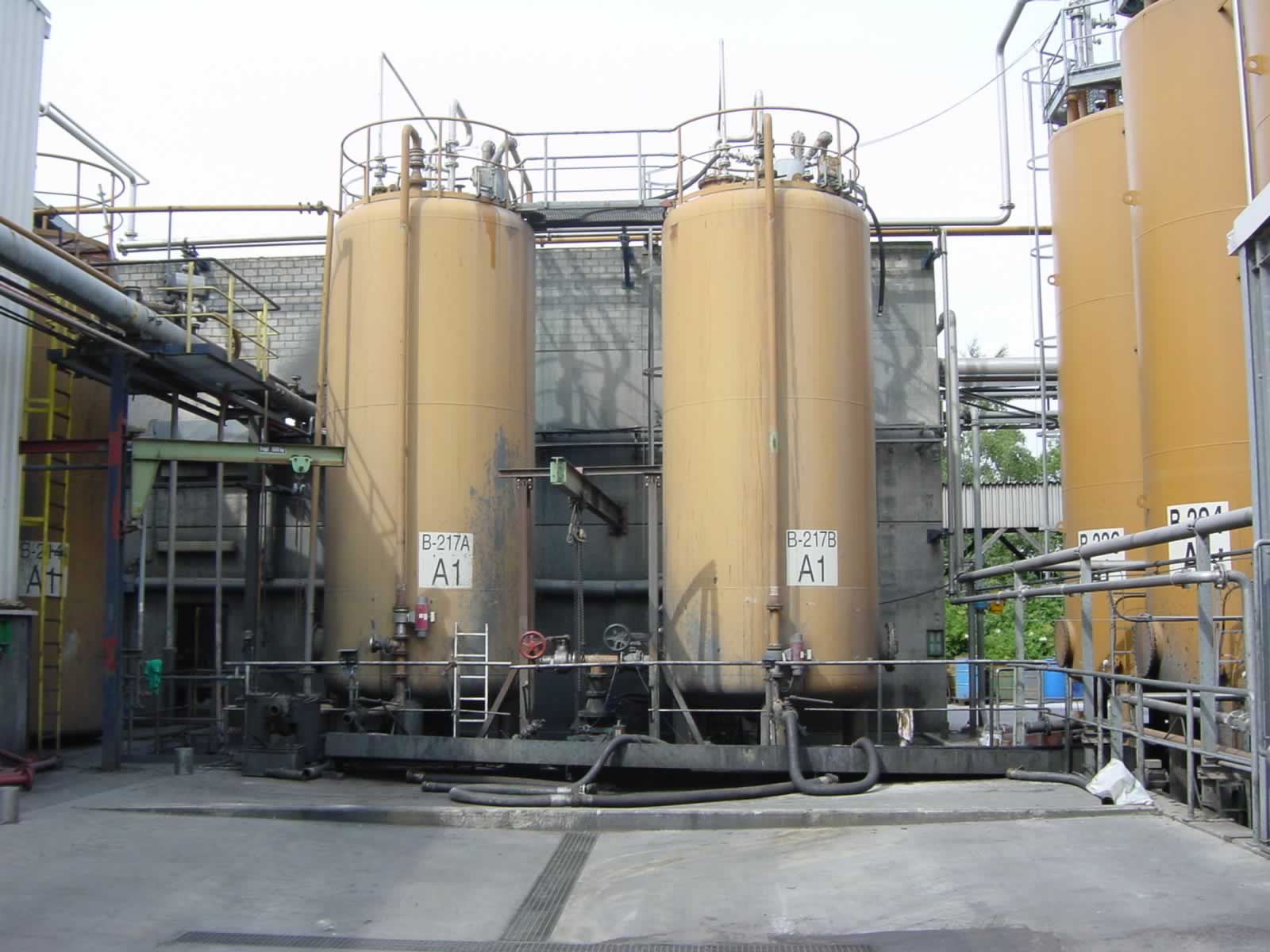 Hardening Shops
To supply various hardening processes, we plan and build complete supply systems for all liquid and gaseous media such as: ammonia, methanol, propane, cracked gas, etc.
Our specialty are compact factory-made ammonia drum systems with evaporators in containers, including control and visualization systems based on PLC.
Here, too, the following applies: all solutions are specially tailored to the needs of our customers and implemented with the highest level of plant safety.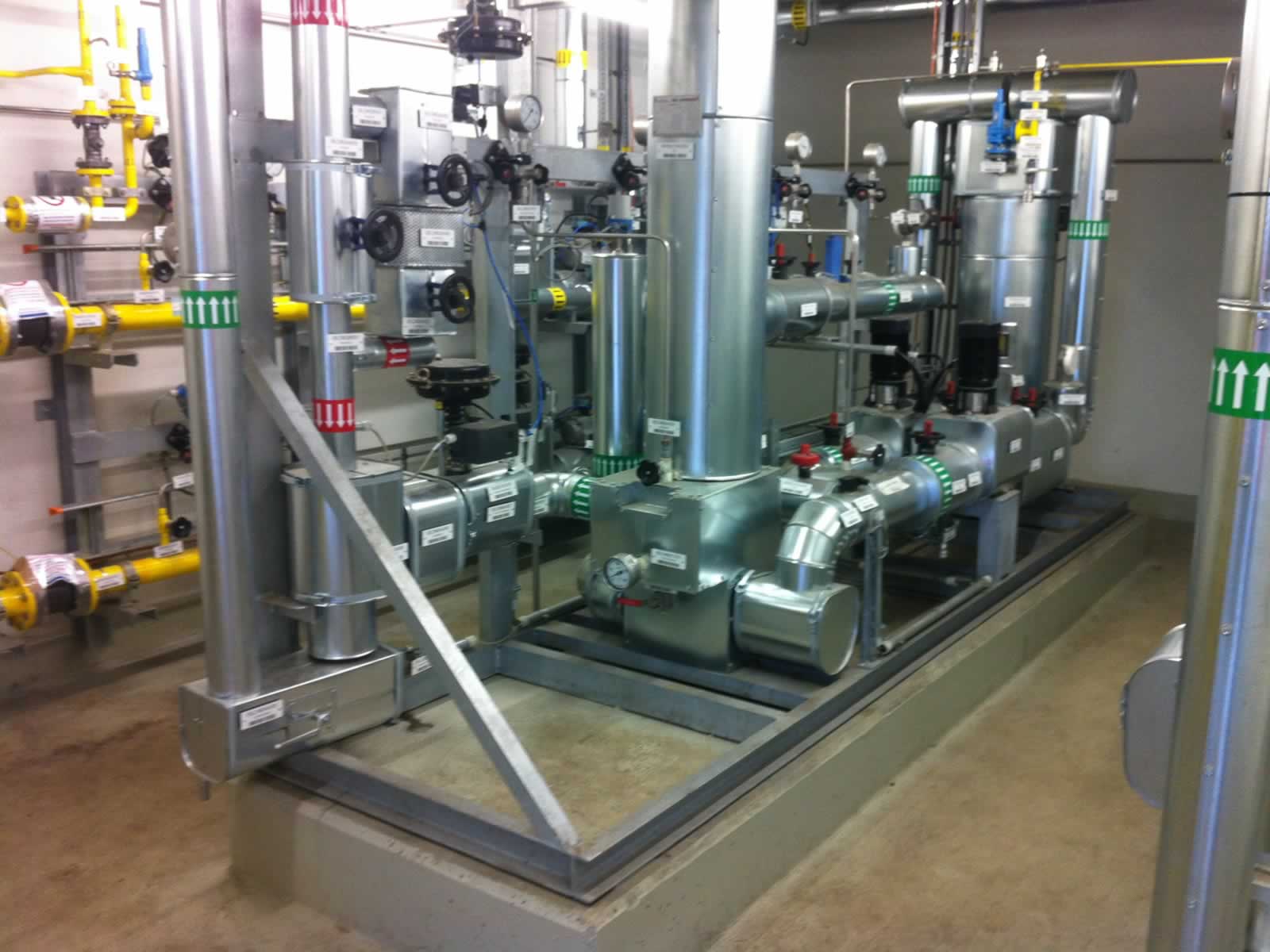 Flue Gas Denitrification Plants DeNOx
We plan and build complete storage and supply systems for ammonia, ammonia water or urea solution (urea) for flue gas cleaning systems (DeNOx) in power plants, waste incineration plants, the glass and cement industry and large industrial furnaces.
Special requirements of the process are of course taken into account, such as different primary energy supply, evaporator or direct injection.